Be you. Be Bold. Be Blunt.
BE YOU is all about being your authentic yourself. Screw society's expectations - you should love and accept yourself for who you are, no matter what.

BE BOLD and show off your true colors. Be loud and proud of your background, personality, style, and voice. Don't let anyone dim your light.

BE BLUNT means to be part of a community supporting other women. Uplift others to become confident in who they are and show them how to love themselves bluntly. 
Show Off Your Style Bluntly
Join our community of over 100k+@bluntcases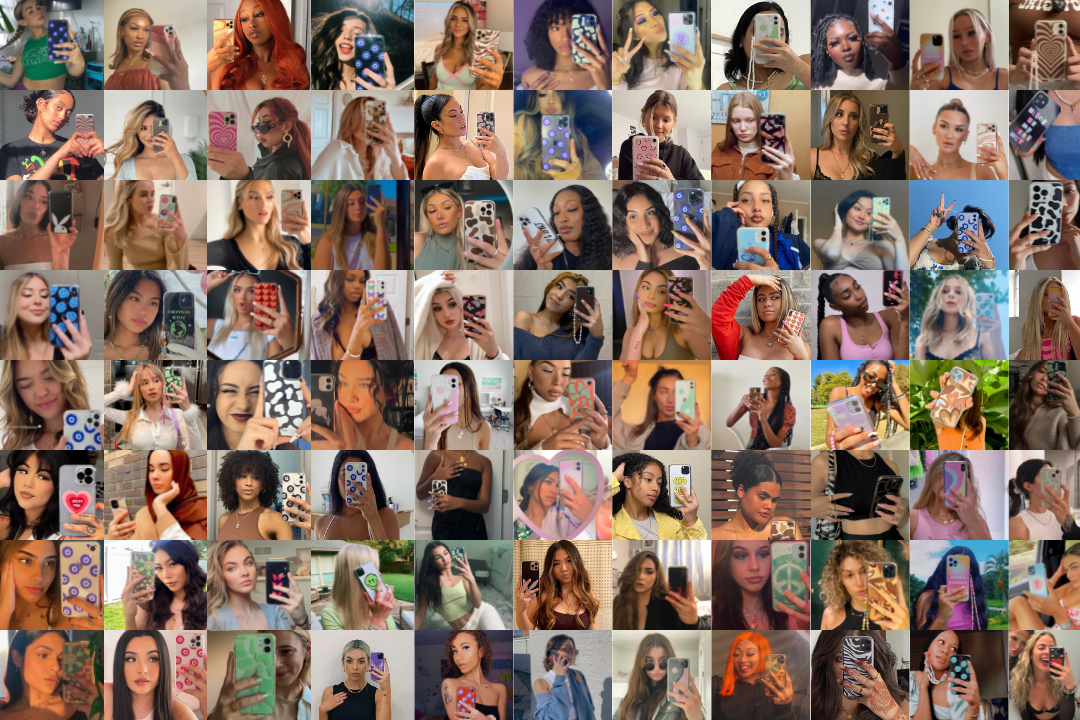 #IAMBLUNT
Share your selfie for a chance to be featured on our socials!