Case Care
To ensure that your Blunt Cases Phone Case remains in good condition we recommend the following.
Show your case love by avoiding rough surfaces that may be prone to damaging the print.
Be sure to avoid any liquids and direct heat reaching the case. Make sure the case is away from any chlorine or salt water to prevent staining. To prevent color fading, avoid scratching or rubbing the case.
To clean your case, wipe it clean with a cloth. 
Blunt Cases will have normal wear over time. Following these recommendations will prevent damage. Please take care of your case as much we took creating it!
We can design, source, and manufacture tech accessories for your brand.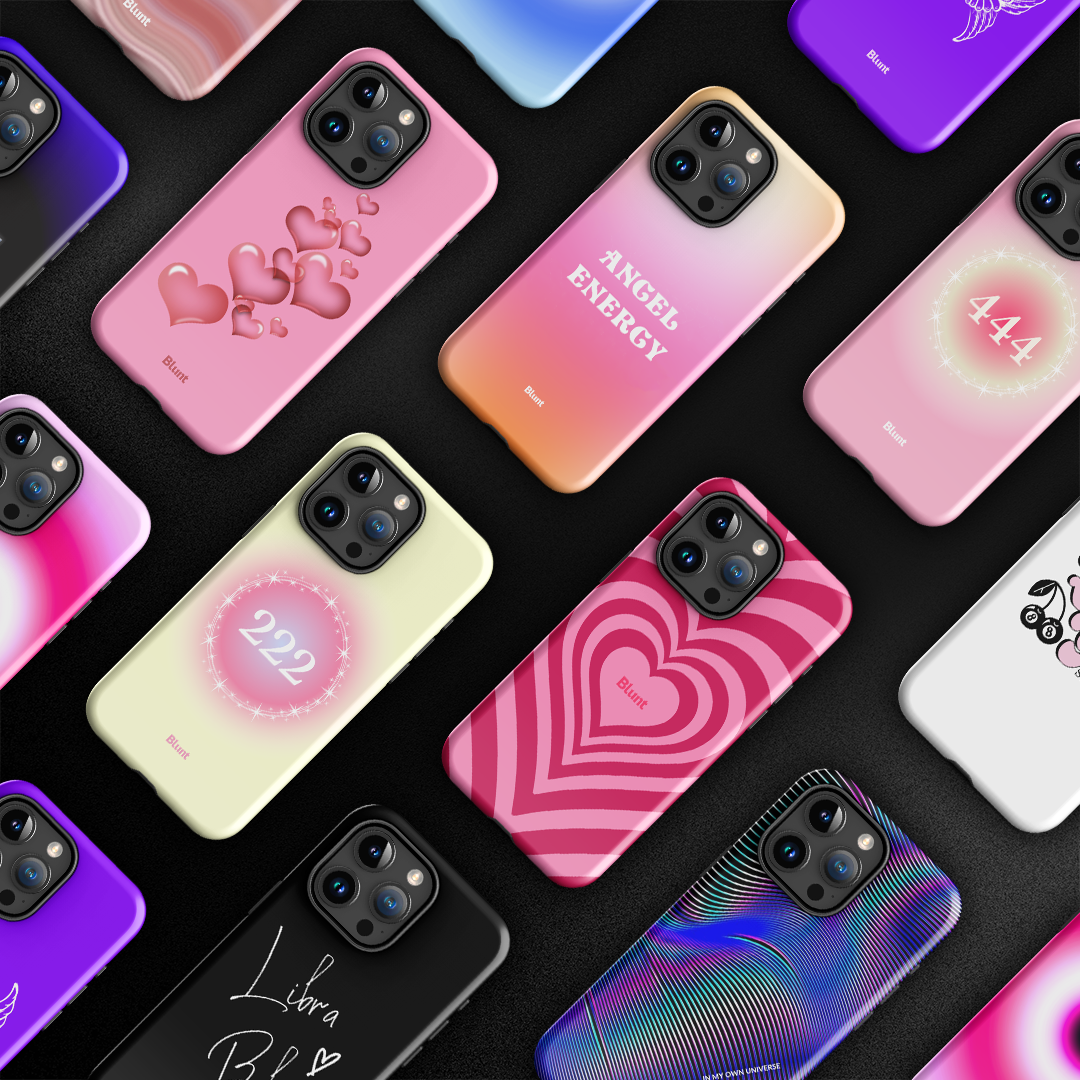 Private Label Products
Many of Blunt Cases products are available for Private Label options. Please contact us below for more product and pricing information.